Best Mens Custom Suits in Dallas texas
Menswear can benefit greatly from customization. Uomo Attire provides it all, whether you need a wide variety of custom suits online in Dallas Texas or just a bespoke coat. Uomo Attire Man's Shop is the premier destination for men's tailored suits in Dallas. Uomo is the place to go for the greatest custom men's suits in Dallas Texas.
Hand-made, bespoke, made-to-measure, and other types of mens custom suits in Dallas Texas are accessible online. A made-to-measure custom suit, which is developed and customized for your basic measurements from a pattern, is a more affordable option.
Bespoke and hand-made choices are usually the best way to go if you want something absolutely unique one-of-a-kind, and properly customized to your specific measurements. These options allow you to customize each part of your outfit to ensure a flawless fit.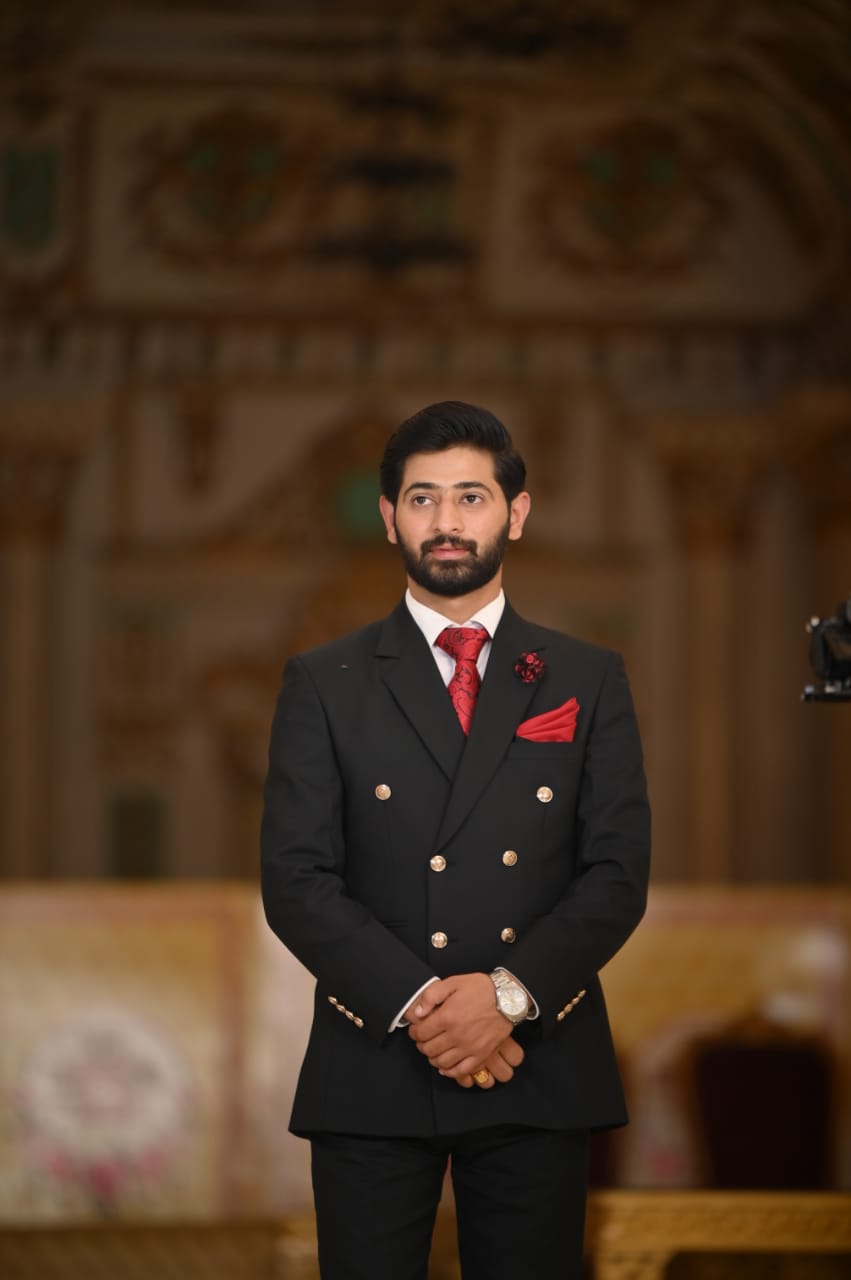 Why Choose Bespoke Suits Online For Men In Texas?
Pair large text with an image to give focus to your chosen product, collection, or blog post. Add details on availability, style, or even provide a review.
Fitting:
When it comes to suits, whether formal or casual, fit is everything. When compared to off-the-rack suits, the fit of custom made suits in Texas online is unrivaled. Your suit will be hand-made or customized to your specific measurements using the greatest bespoke mens suits online in Dallas, Texas. Your suit will fit correctly and you will appear better as a result.
Function:
Uomo Attire is also incredibly useful and practical, so buying your suit online in Texas is money well spent. You can make the most of your custom made suits online in Texas because they will be just what you require. Uomo offers the greatest bespoke mens suits customized suits online in Texas for any event or application.
Quality:
Purchasing custom made suits in Texas online is an excellent approach to ensure that you receive the highest quality final result. Uomo Attire's mens custom suits are manufactured with the finest raw materials from mills all around the world, and you get to choose every detail. These custom suits for men in Texas online will stay a long time in your closet.
Style:
Mens custom suits customized online in Texas are the finest approach to achieve the exact look and style that you desire. You get to choose every detail of the finest custom made suits in Texas. Don't worry if you don't know what to choose. To create the best custom mens suits online, our haberdashers will get to know your style.
Choose Best Custom Suit Style in Texas
Uomo Attire is the best place to buy custom suits for men in Texas. We offer high quality suits at competitive prices, and our customer service is second to none.

When you order a custom suit from Uomo Attire, you can be sure you're getting a garment made from the finest materials and sewn to your exact specifications. We have a wide selection of fabrics and styles to choose from, so you can create a suit that suits your needs.

And because we're a full-service haberdashery, we can help you with all aspects of your wardrobe, from choosing the right shoes and accessories to perfecting your suit.