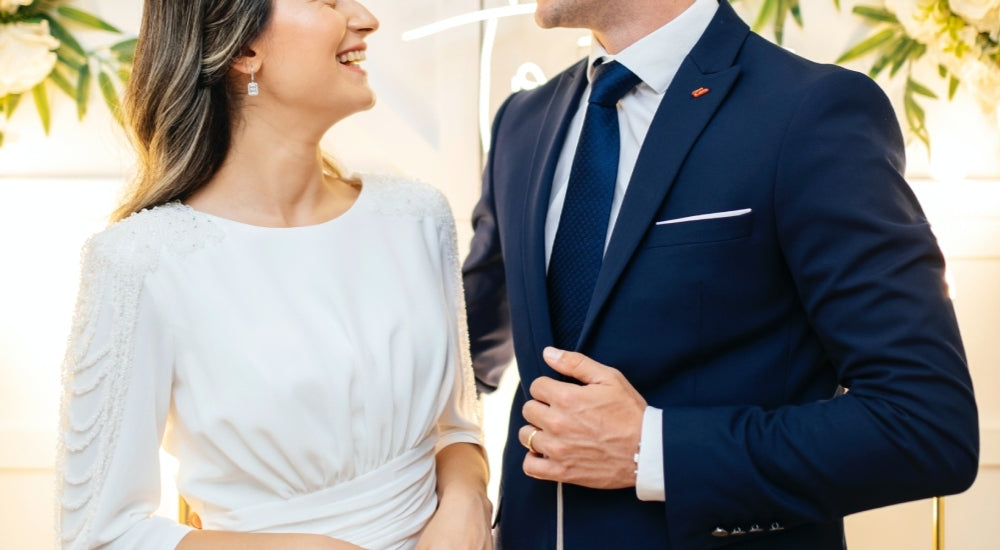 Custom Bespoke Suits
Order your customized suit online today and experience the difference. We use only the finest materials and craftsmanship to create suits that fit your exact measurements and style preferences. With Uomo Attire, you can be sure you'll look and feel your best on your special day or any other occasion.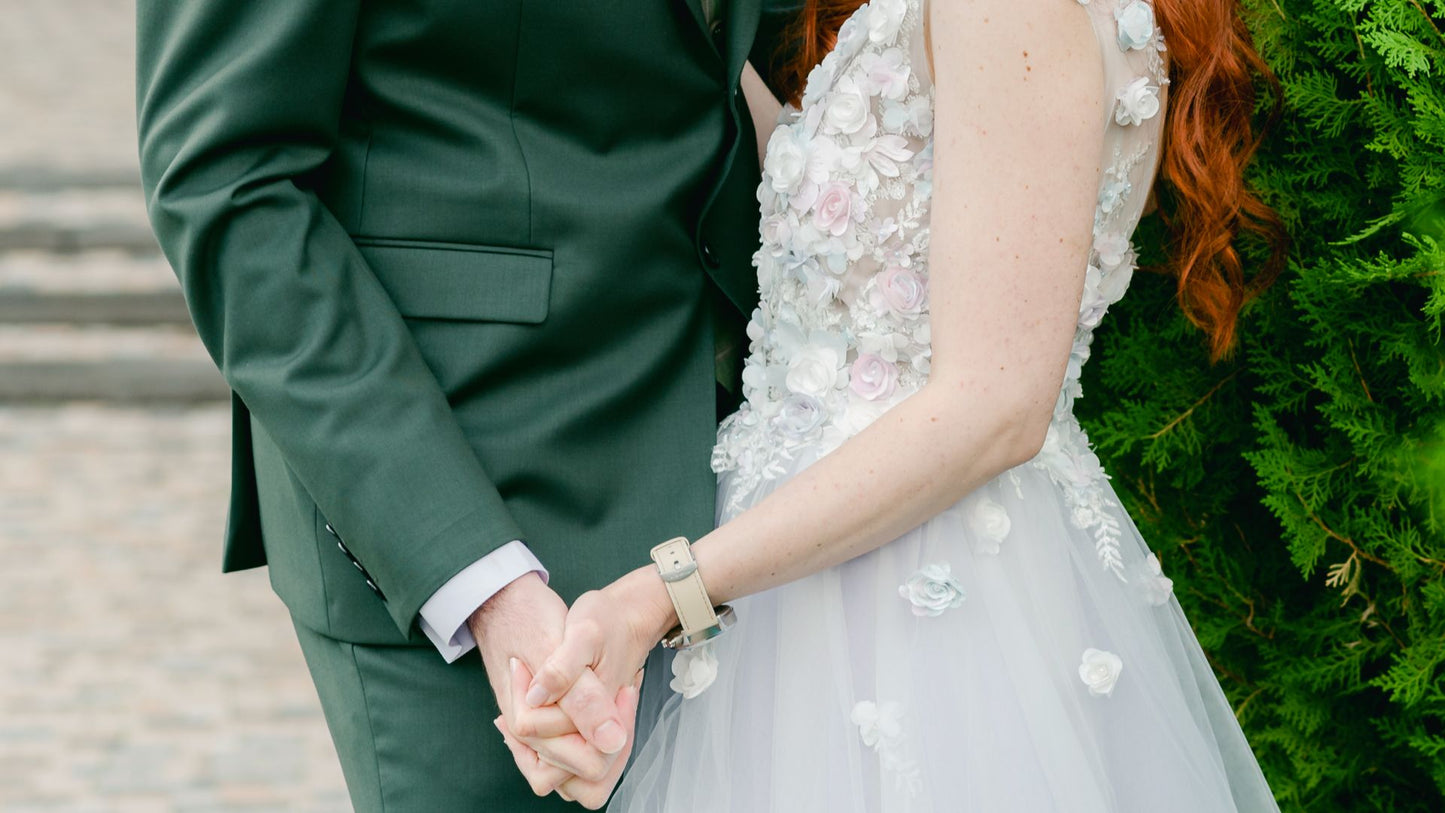 CUSTOM CLOTHING EXPERIENCE
Uomo Attire is the premier destination for custom bespoke suits in NYC. We offer a wide range of fabrics and styles to choose from, and our experienced tailors will work with you to create a suit that is perfectly tailored to your body and your individual style.
We also offer a variety of other custom clothing options, whether you're looking for a classic suit for a special occasion or a more casual look for everyday wear, we have you covered.
WORLD CLASS TAILORING QUALITY
Seeking impeccable tailoring that caters to your unique specifications? Our experienced craftsmen possess the expertise to craft garments that exude sophistication and refinement. Each suit is meticulously designed and cut to your individual measurements, ensuring a flawless fit that flatters your physique. Our commitment to quality is unwavering. From classic styles to contemporary designs, we offer a vast array of options to suit every taste and occasion. Experience the epitome of tailoring excellence. Contact us today to learn more about our services and schedule a consultation.
custom bespoke suits in new york online
Take your wardrobe to new heights with our stunning collection of bespoke suits made in New York. At Uomo Attire, we bring the essence of timeless elegance and uniqueness to your clothing. Our online platform seamlessly connects you with expert tailors who create bespoke suits tailored to your exact measurements, ensuring a boost of confidence.